PAST DRAW
Draw for 24 April 2023 - 1 week 24 April 2023 - 24 April 2023
24 April 2023
First Trio
Paul Paice
,
chris o'connor !
,
Berthine Louise (Bruinsma) !
Second Trio
J.Y Lee
,
Jean Rémy
,
jolon dixon !
Regular Pool Drawn Trios/Workshops
Join us Monday nights on this YouTube link for online pool nights
https://youtu.be/BEpEEx3AS_g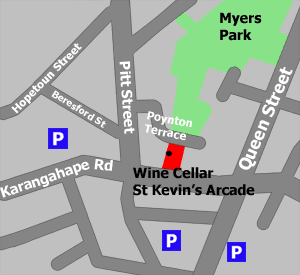 Pool Night: 8pm Every Monday
Workshop: 7:30pm Usually the first tuesday of the month
Where: The Wine Cellar, St Kevin's Arcade (down the steps), Karangahape Road

The Wine Cellar is generally a hotspot for alternative music and art.