PAST DRAW
Vitamin S-Tream November 2021 08 November 2021 - 13 December 2021
Hi everyone,
This is the draw for the online performance series. Vitamin S-Tream. It will not be hosted at the wine cellar, but you will all be required to connect using Jitsi meet. I will send more details about that over the coming weeks...
Please confirm your availability as soon as you can as that makes it easiest to confirm and prepare for each week's performance
Thanks so much
drew
Regular Pool Drawn Trios/Workshops
Join us Monday nights on this YouTube link for online pool nights
https://youtu.be/BEpEEx3AS_g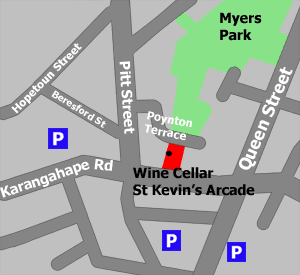 Pool Night: 8pm Every Monday
Workshop: 7:30pm Usually the first tuesday of the month
Where: The Wine Cellar, St Kevin's Arcade (down the steps), Karangahape Road

The Wine Cellar is generally a hotspot for alternative music and art.